Responsible.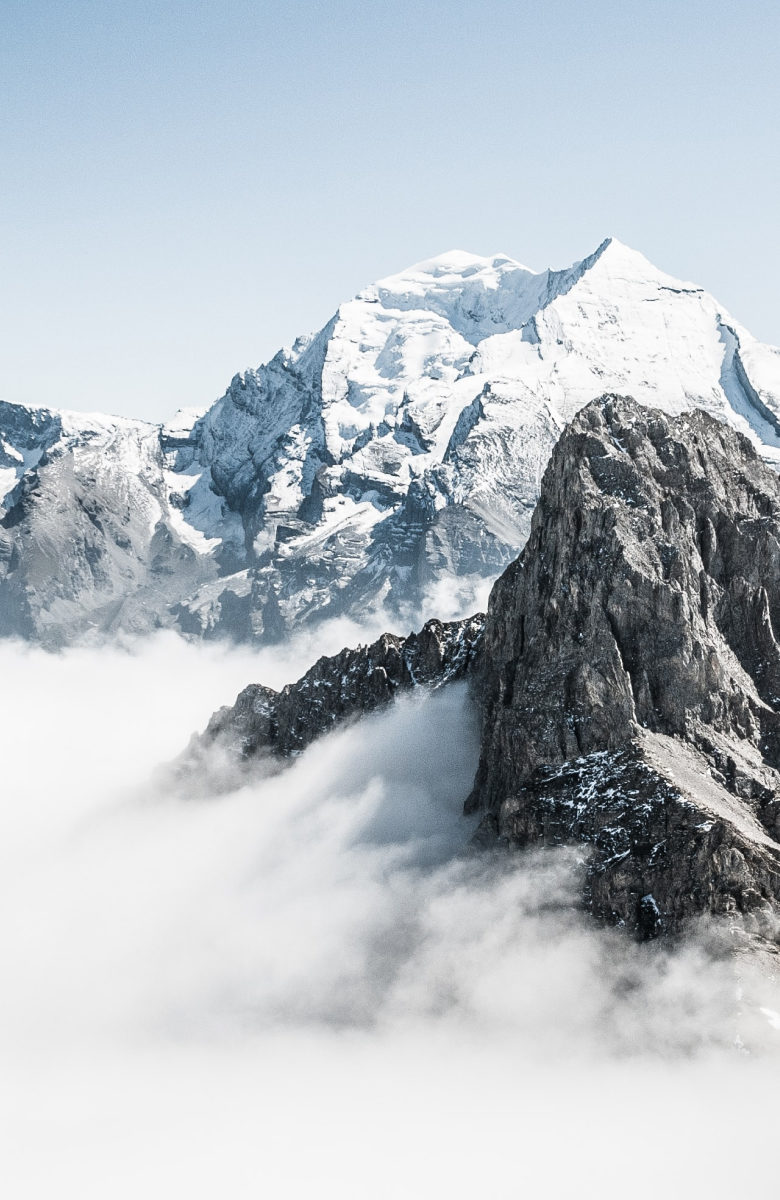 With the objective of reevaluating its environmental, economic, and social impact, Events Concept is committed to a more sustainable development process with the objective of achieving ISO's 20121 event certification. Link
During the planning phase, our agency assesses and calculates the carbon footprint to provide recommendations that influence decision-making, making it easier to organise more sustainable events. 
In the production phase, we engage to implement our 12-point responsibility process in order to reduce the footprint  impact whenever and wherever feasible.
"Our agency is committed towards providing alternative solutions in order to reduce the event's carbon footprint"
The Events Concept team