Focus on Japan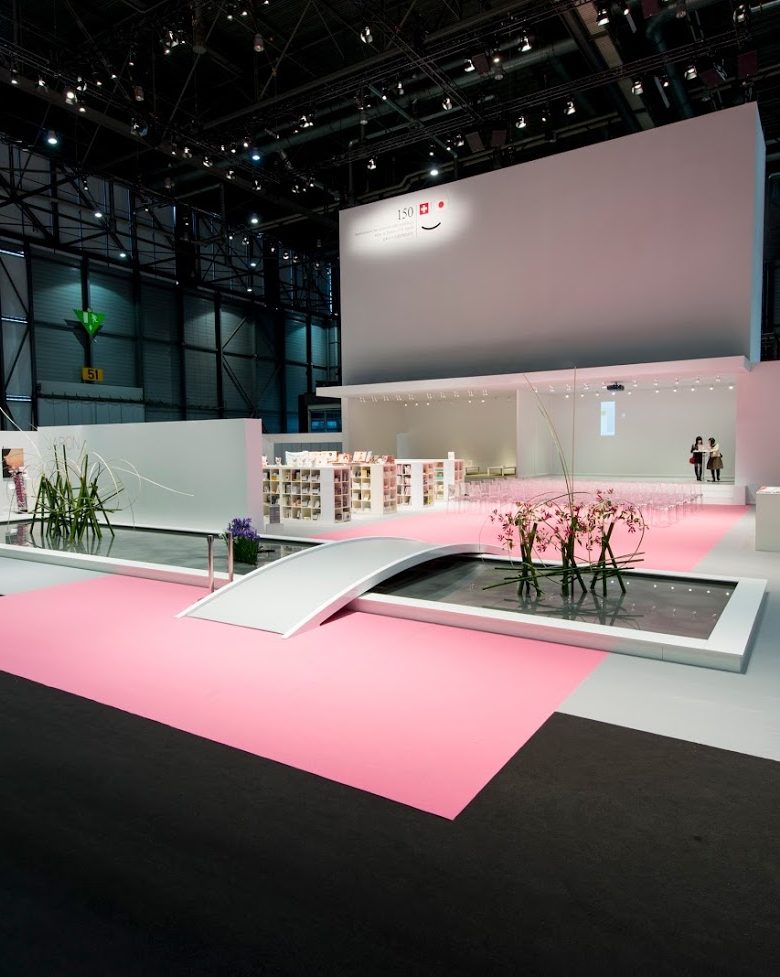 The Geneva Book Fair provides an inclusive and festive platform for visitors of all ages and professionals to come together for five days and share their passion for books. This event fosters genuine connections between publishers, authors, distributors, dealers, media representatives, and other stakeholders in the writing and cultural industries.
In this edition, Japan was featured as the guest of honor, showcasing its literary and cultural wealth. The 504m2 exhibition space, designed by a Japanese architect, reflected the country's rich cultural diversity, emphasizing aesthetics and refinement.
Numerous events and activities that were inspired by Japanese culture welcomed visitors with diverse interests, and invited them to explore the fascinating world of the land of the rising sun.
This book fair presented a unique opportunity to promote Japanese culture on a global scale.