Ultimate driving experience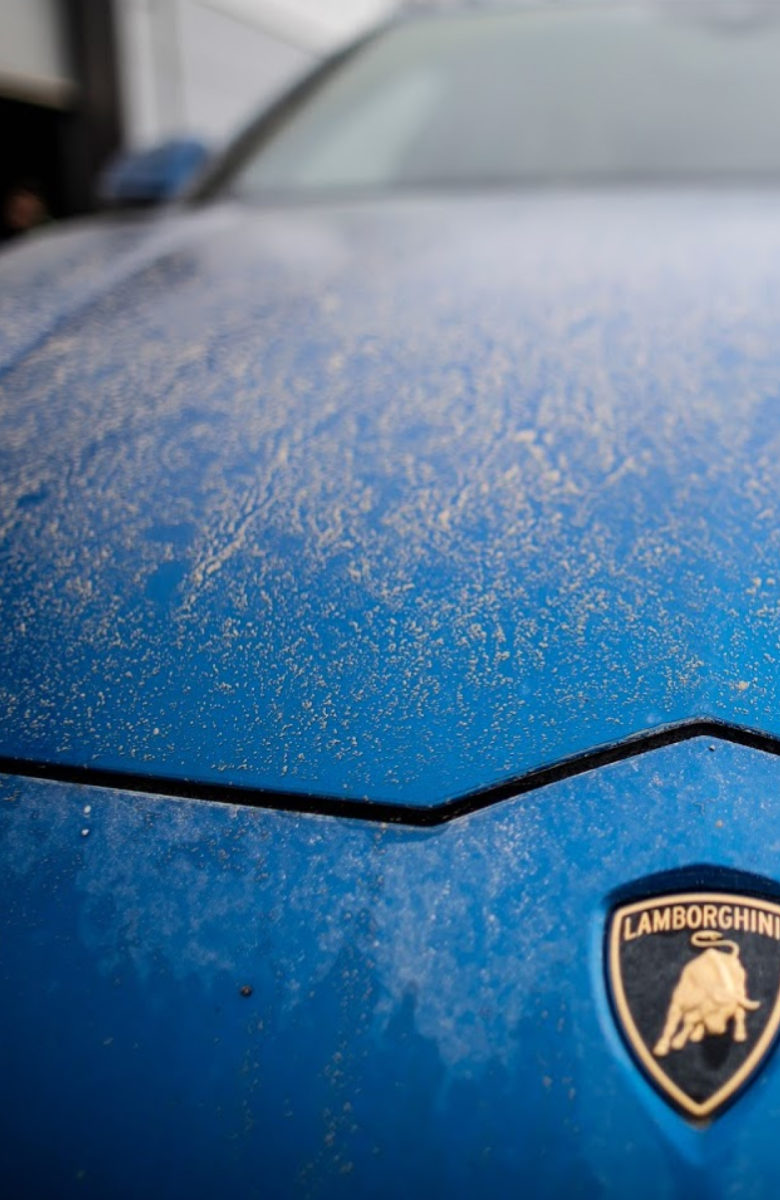 In the process of developing the Lamborghini URUS in the Geneva region, the esteemed Italian car manufacturer sought to create an exhilarating experience for guests, allowing them to discover the vehicle's impressive features on an off-road track. To achieve this, the manufacturer selected the Bardograves site, nestled in the tranquil countryside of Geneva, to host 60 guests for a day filled with adventure and excitement.
During the event, attendees were given the opportunity to test drive the URUS and explore its exceptional capabilities. Following the adrenaline-fueled activities, guests were treated to a culinary feast of local dishes, prepared with gourmet finesse by the caterer. An Airstream 1975 was also on hand throughout the day to ensure that attendees were well-fed and energized for the thrilling activities.
"This driving experience and setting was simply brilliant, we were able to demonstrate the vehicles right in the heart of Geneva and that was thanks to the Events team who did some brilliant scouting"
Enzo Gagliardi
Lamborghini Switzerland