Baselworld press activation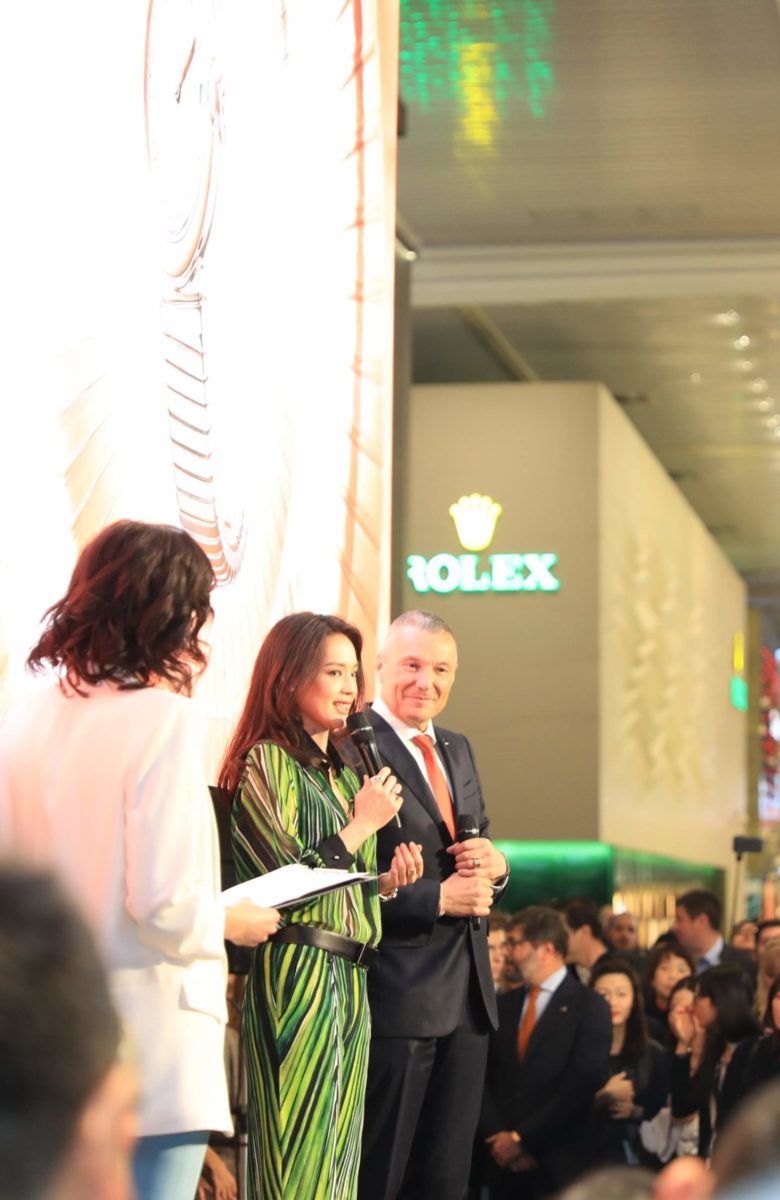 Every year, the city of Basel, Switzerland hosts Baselworld, the world's most significant trade show for watches, jewelry, and gemstones, bringing together international watchmakers and jewelers. This year, to stand out and gain a competitive edge, Bulgari trusted Events Concept once again with their stand design. We ensured that the booth design reflected the prestigious brand's identity by combining classicism and modernity, evoking an emotion unique to Italian design, and infusing a creative twist to the Dolce Vita.
Our team was also responsible for all logistics and off-site events. We created and produced all hospitality aspects, developed invitations for Bulgari's famous Aperitivi on the booth, and coordinated venue sourcing, high tech sound systems, video and lighting equipment, and great scenography for all events. During the show, we organized an inaugural press conference attended by over 300 people.
In addition, we took the extra step of finding the most atypical and trendy venues in Basel for off-site events. One of these venues, Werk8, offered an industrial atmosphere with ample space and dimmed lights, making for an unforgettable dining experience.