Yacht Timer at sea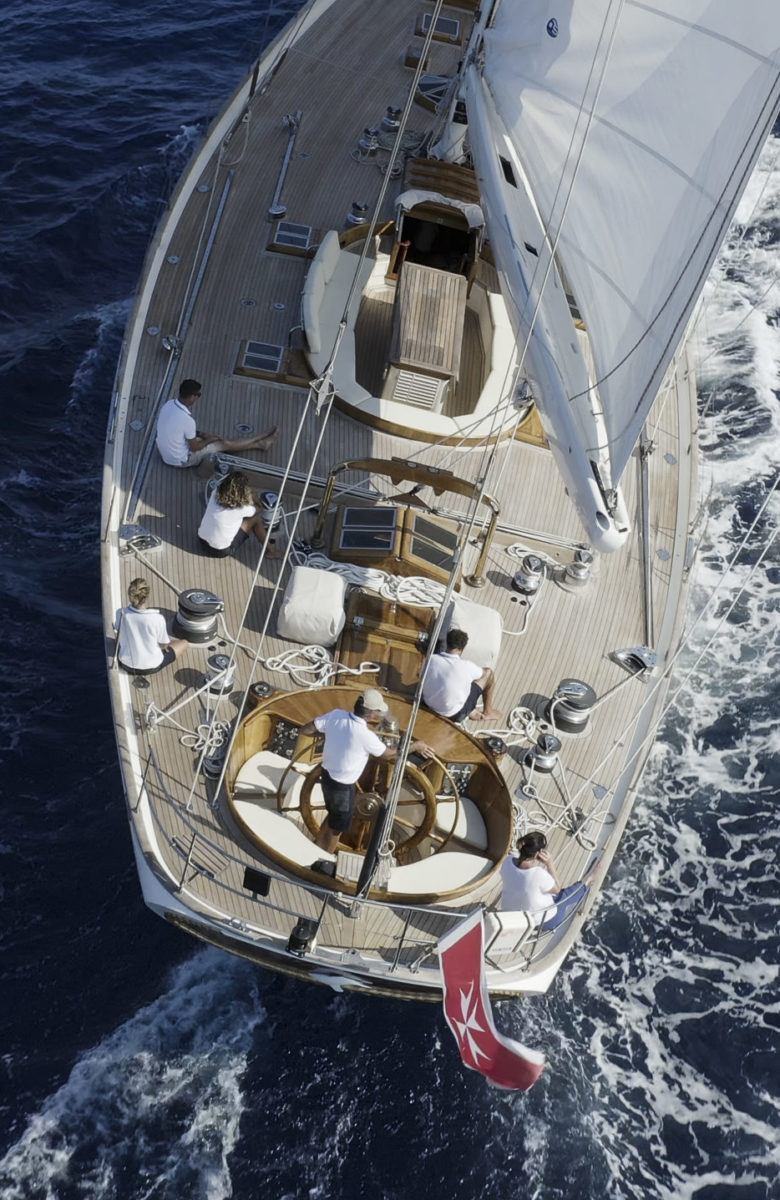 Content
Frederique Constant
We organized a bespoke event in the idyllic setting of the French Riviera's famous Croisette in Cannes to unveil the new FC Yacht Timer Regatta watch during the Press Launch. The location offered a picturesque view of the Lérins Islands and a refreshing sea breeze under the sun.
The event featured an official presentation of the watch to journalists from all over the world, along with interviews and an exciting regatta. Journalists experienced a unique opportunity to sail on a classic sailboat in the bay of Cannes, testing the watch during the starting phases of the race.
The event provided breathtaking landscapes, a warm sun, invigorating sea breeze, adrenaline rushes, and, of course, an exceptional watch. These experiences created moments that encouraged sharing and would be remembered by all who attended. Furthermore, Events Concept actively participated in producing the brand's Yacht Timer commercial in Sardinia a few weeks before the official launch.