The future is social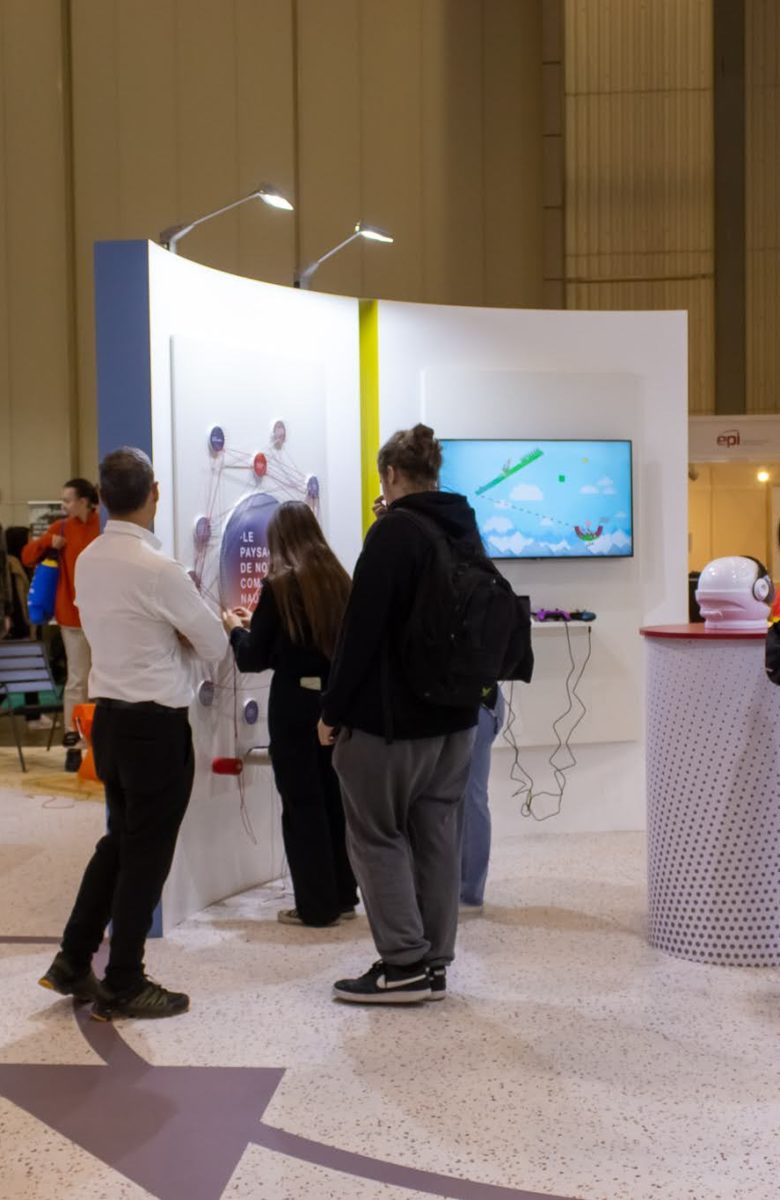 Ten associations participated in the"Cité des Metiers"  exhibition stand to represent Geneva's social professions and inspire today's youth to become tomorrow's successors.
To this end, we developed an interactive booth concept that aimed to  encourage young visitors to get involved, participate, and discover social professions. These values were used to engage young people in numerous interactive activities and encourage them to ask questions while having fun!
A specific graphic identity, visible logo, and social networks were used to bring the associations together and represent the booth to engage participants. The result enabled  visitors to personally experience the interest and crucial need of social professions for our society.